2020-07-06
RFID Vehicle Tracking System in Efficient Parking Management
RFID vehicle tracking system has made its way into the parking management due to the fast growth in RFID based technology. Combining RFID tags, RFID readers with other relevant technology, RFID vehicle tracking systems play an important opportunity in efficient parking management. It can be said that parking management without high level RFID vehicle tracking systems have...
Learn More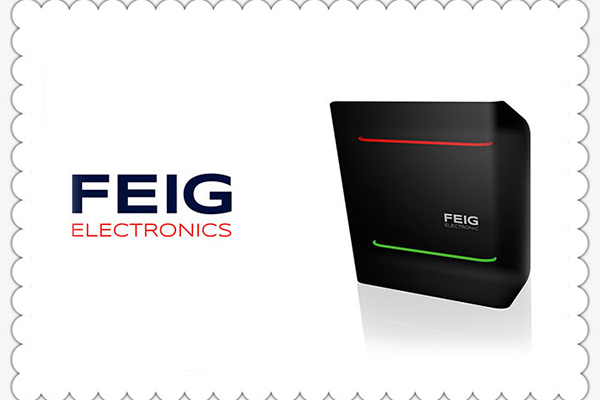 2020-06-25
New UHF RFID Compact Reader for Vehicle Access Control
Efficient and secure vehicle access can be a challenge for building owners with limited space for equipment and a narrow entry for vehicles, the new Compact Reader is small and yet has a long-range performance up to 8 m to allow vehicle entry and exit in an efficient manner. Other concerns from building owners is the vehicle access control system needs to be independent o...
Learn More